Get Organized and Stay Organized
For over ten years, we have been helping homeowners, busy families and working professionals get their homes and possessions organized, and continue to receive referrals and thank you letters.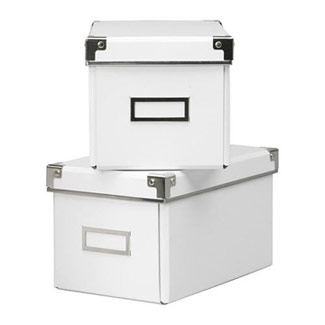 Our team of professional organizers are real people too, with busy families and responsibilities. We therefore understand the pace, race and demands of life first-hand, and know how beneficial and healthy it is to get organized. We are experienced in working within various types of homes, on special projects and with individuals dealing with ADD, OCD or depression. Our team understands how to gently work through the purging process, and will keep you on track and motivated and ensure that no matter the size of the project, it doesn't become overwhelming.
We pride ourselves on our professional skills, being personable, practical and fun to work with.
We aim to keep it simple, set you up for success and bring clarity and ease back into your life.